16+ years. Digital first from day one.
We partner with clients to help them capture business opportunities on the internet. By combining our expertise in technology, online user behavior and a deep understanding of the business needs, we provide innovative technology solutions that deliver results and help you take the lead in the online sphere.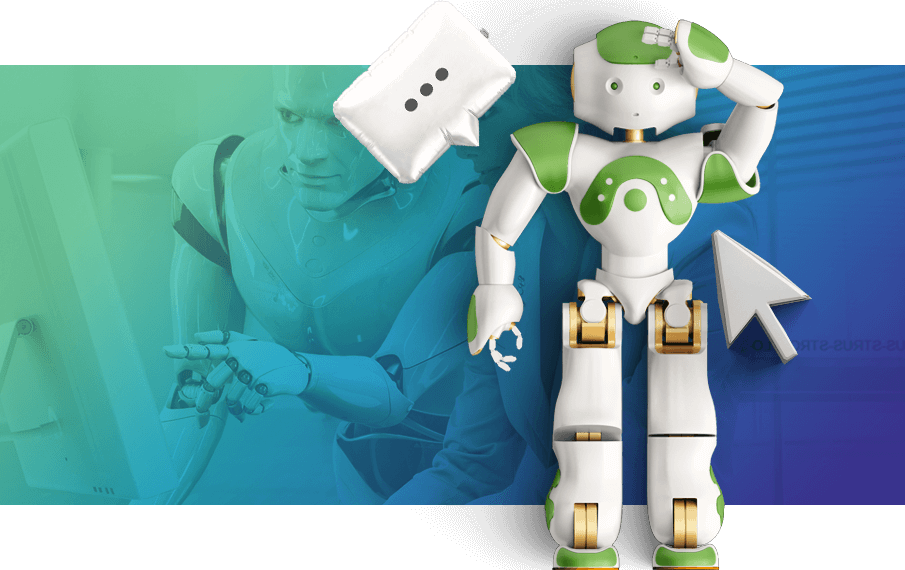 NEW PRODUCT
AI-Powered Bot Builder Labiba.ai
Introduces New AI-Powered Bot Builder Labiba.ai to Transform Business Communication for Brands. new AI-powered bot builder platform that promises to change the way brands interact with their customers. A seasoned provider of cutting-edge digital business solutions, Imagine Technologies delivers powerful digital tools to help brands acquire customers and develop ongoing relationships with them.
INNOVATION
Visit UAE
The 'Be Happy – Visit UAE' app designed to provide tourism information and interactive services to visitors, as well as to gain their feedback and measure satisfaction. The app includes an avatar bot of an Emirati character, that will provide information to tourists. Alongside information on sites of interest, hotels, restaurants and so on, the app also includes feature for users to indicate their satisfaction and happiness depending on their location.
Meet Labiba!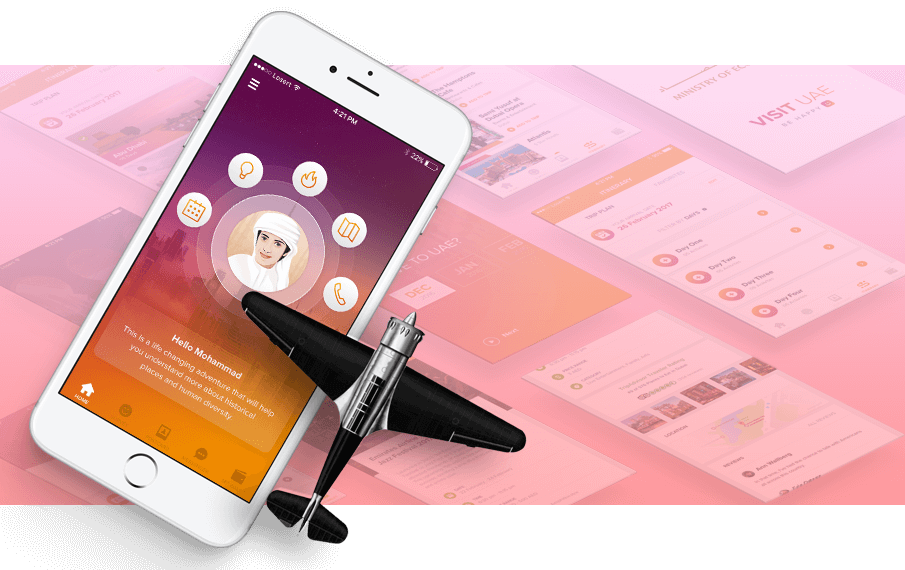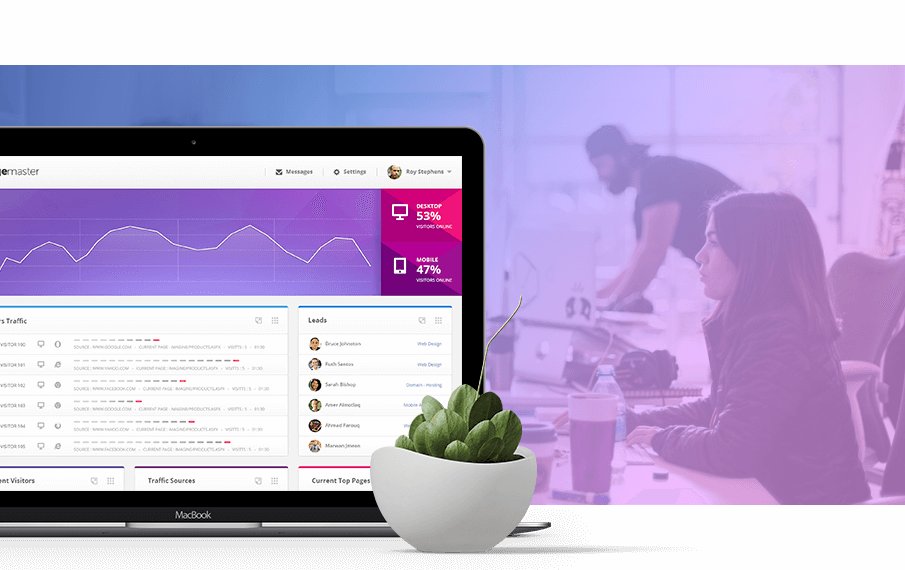 PRODUCT
EngageMaster
Ushering in this new digital era Engage Master provides advanced real-time analytics to better assess and understand website visitors' behaviors, personalized micro-interactions to target visitors with relevancy, and live chat for immediate customer support and relationship building. Reporting, ongoing technical support and marketing consulting services also fall within Engage Master's scope of work.
TICKETING
Ticketing
Karasi Ticketing a subsidiary of Imagine implemented the ticketing for the FIFA U-17 Women's World Cup Jordan 2016
Learn More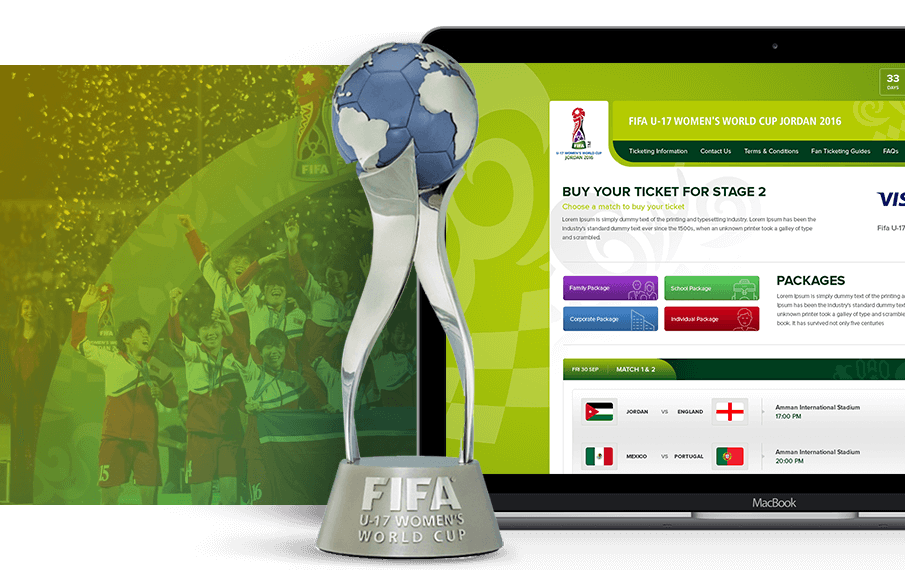 PROJECT
Unified Tourist Site Ticket
Developed for the Ministry of Tourism and antiquities to allow tourists to buy a single ticket that can be purchased online that gives them access to most of the Kingdom's major archaeologist sites and museums.
News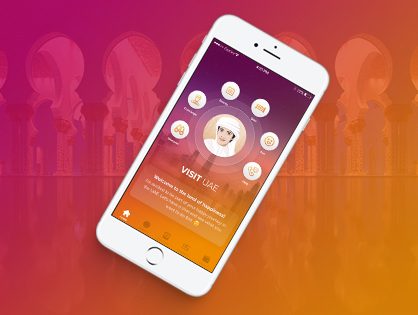 The UAE Ministry of Economy has launched its new app for tourists. The 'Be Happy – Visit UAE' app has…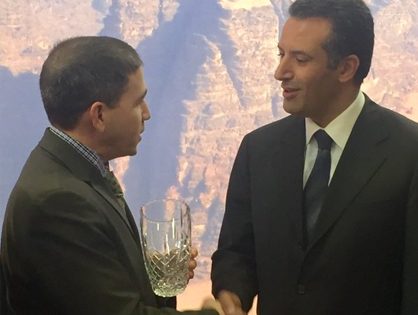 The Jordan Tourism Board represented by its chairman of the board, His Excellency Mr. Nayef Fayez Minister of Tourism and…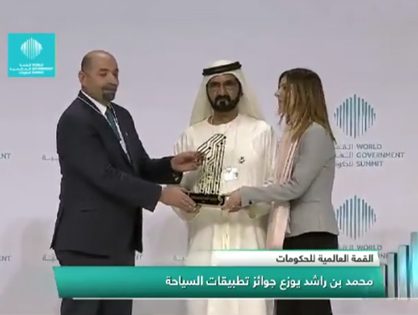 The Jordan Tourism Board's mobile app "Visit Jordan" designed & developed by Imagine Technologies has won the best Arab mobile…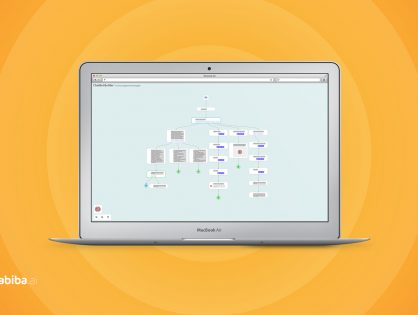 Imagine Technologies, a leading provider of digital solutions for businesses, has launched its AI-powered bot builder platform Labiba.ai. Making use…