We offer a variety of products that are on the cutting edge of digital experience. These products can give your brand that oomph you have been looking for.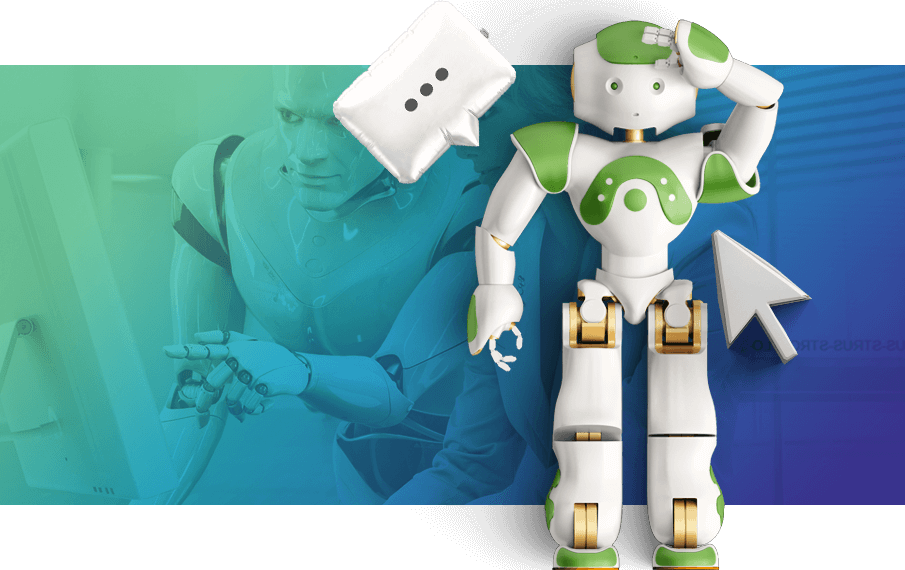 Labiba.ai
AI-Powered Bot Builder
Created to transform business communication for brands, our AI-powered bot builder platform promises to change the way brands interact with their customers.
EngageMaster
EngageMaster
Ushering in this new digital era Engage Master provides advanced real-time analytics to better assess and understand website visitors' behaviors, personalized micro-interactions to target visitors with relevancy, and live chat for immediate customer support and relationship building. Reporting, ongoing technical support and marketing consulting services also fall within Engage Master's scope of work.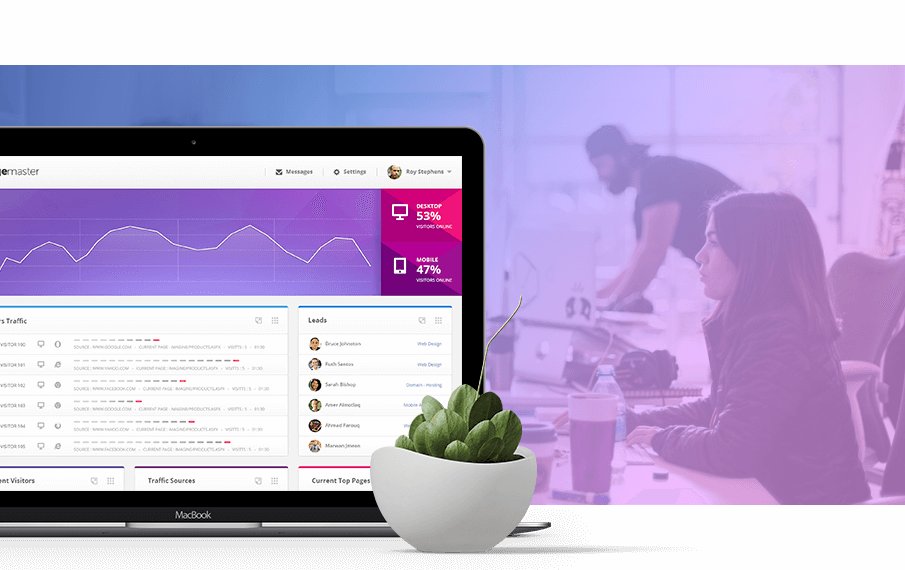 Unified Ticket
Unified Tourist Site Ticket
Developed for to allow tourists to buy a single ticket that can be purchased online that gives them access to multiple sites and attractions.